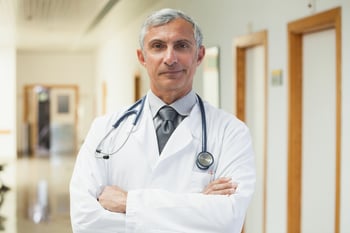 W. Patrick Gahan, MD, FACP
Senior Care Center Baton Rouge, LA
"We all look at this service as a major advancement in our ability to complete the mandatory paperwork in a timely fashion."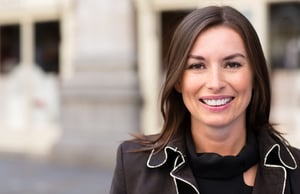 Kristi Wood
Director of Order Management, St. Vincent's Home Health
"SutureSign is a game changer! Their follow-ups have directly improved our cash flow and make my job a lot easier. Physicians didn't even realize how much money they were leaving on the table."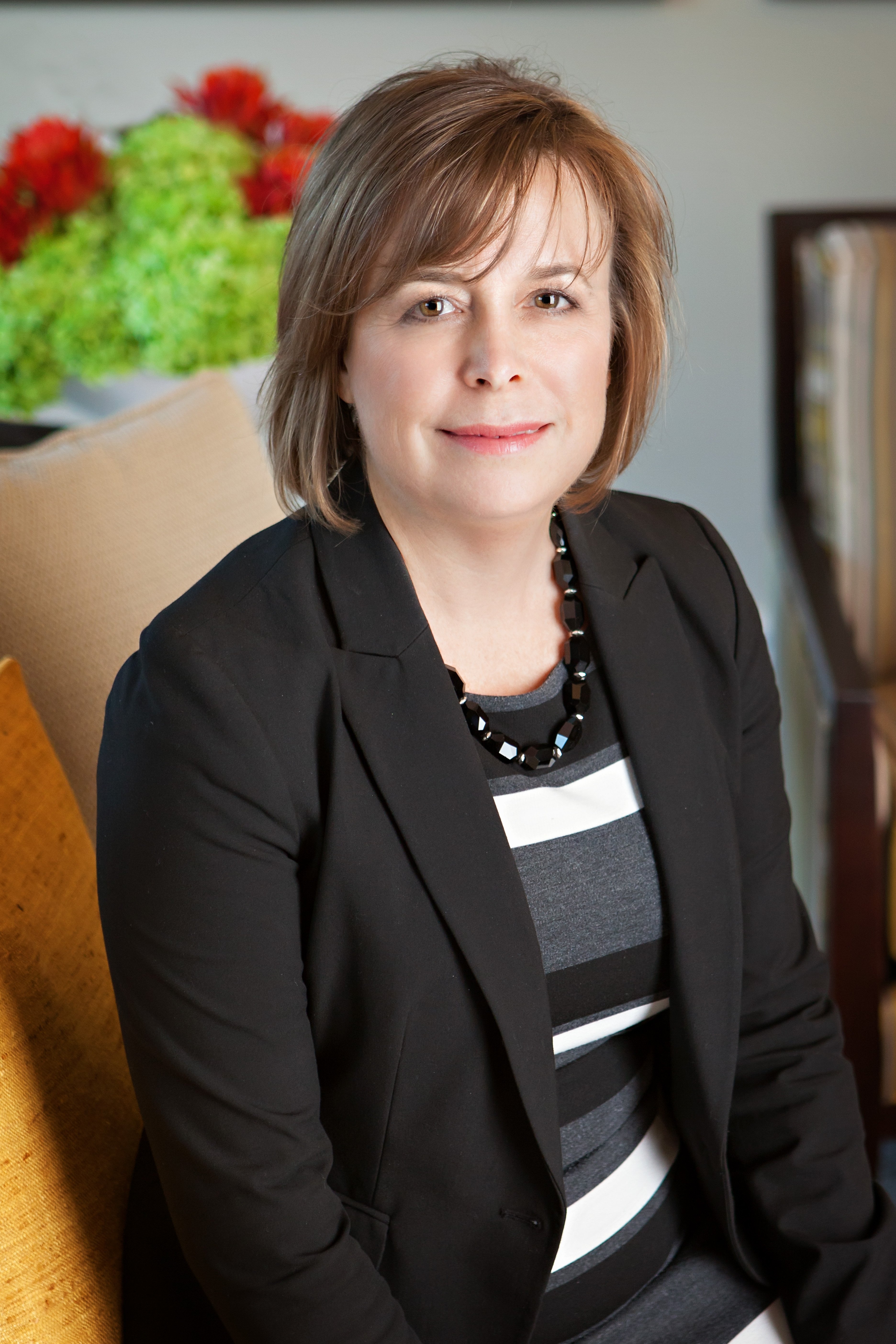 Jill Studley, MD
Baylor House Calls and Transitional Care Dallas
"This program is unbelievable. I can't tell you how excited I am. I can safely say you have saved us 0.5 FTE staff time and significant time for the physicians. This is really fantastic!"